Innovation for Digital Health Transformation in Canada
Come meet our experts at booth 50 during the e-Health Conference and Tradeshow 2023.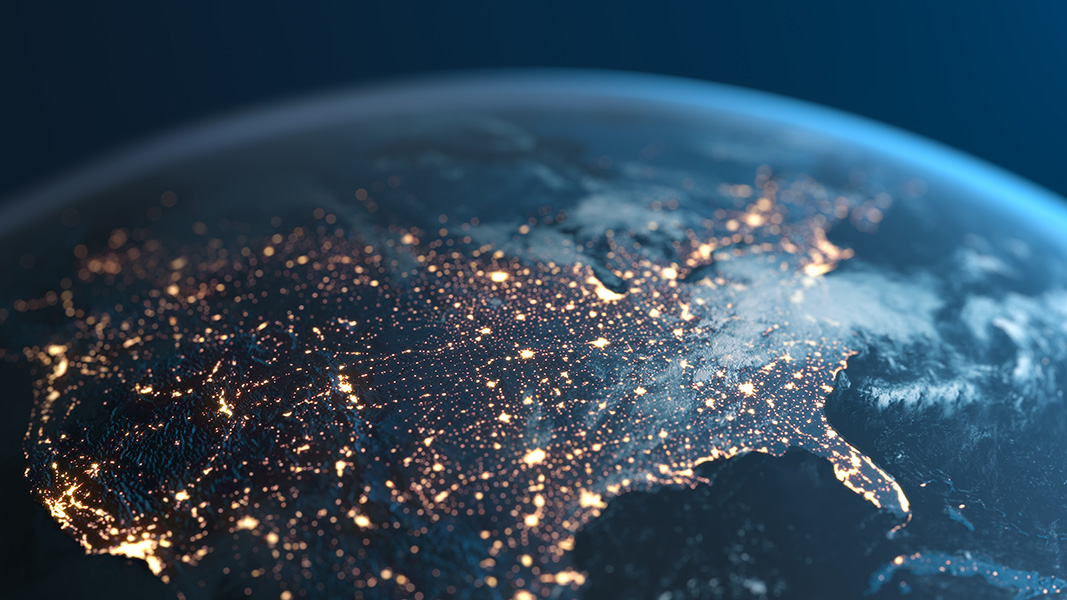 MEET AKINOX
Transforming the full continuum of care through an holistic suite of solutions
At Akinox, we're passionate about making a difference in people's lives through accessible, effective, and patient-centric digital healthcare solutions.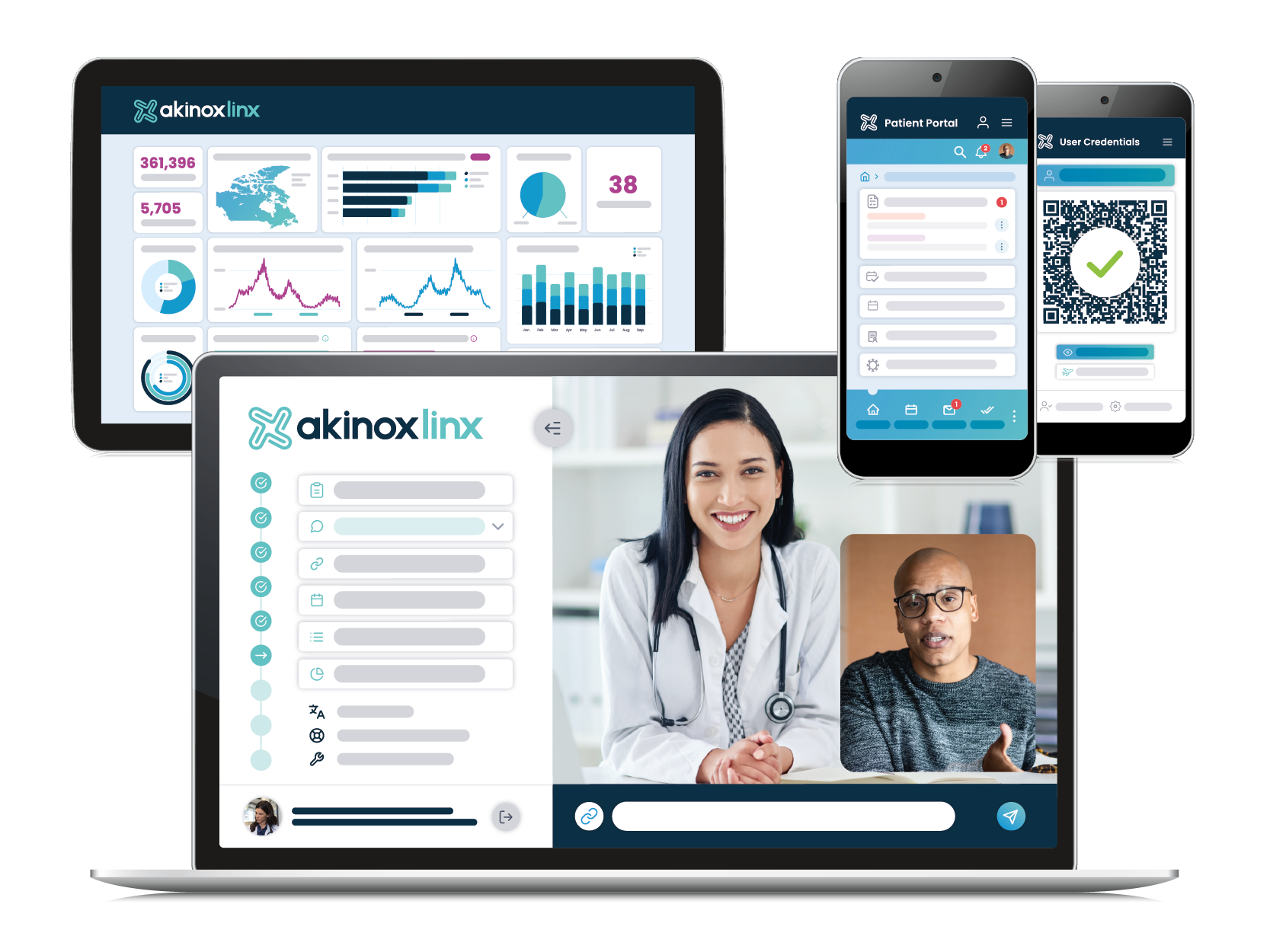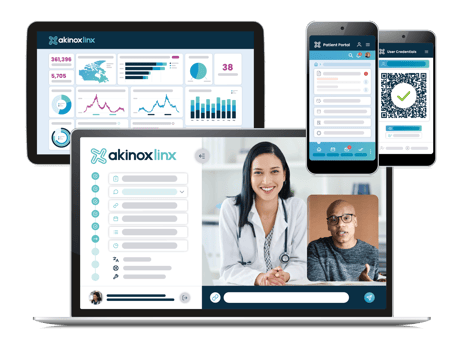 As a proven technology partner with a track record of success with private and public institutions, we're committed to delivering innovative solutions that meet the unique needs of our clients and their patients.
Our suite of products powered by the Akinox Linx platform facilitate access, enables seamless collaboration and maximize quality at scale.
Our solutions spans the complete care continuum and enables better outcomes for all actors, from providers and patients to administrators.
Whether you're a care provider, administrator, or partner, we're here to help you drive better outcomes, focusing on reaching the quintuple aim.
Learn more about our platform
Serving
0
+
health care professionals
Optimized for
0
+
specialties
Introducing Our Latest Solutions
Discover how Akinox drives impact through patient-centric solutions.
Patient Front Door 
Empower patients and their circle of care with actionable access to health services, while giving them control of their healthcare journey.

Make it easier for patients and caregivers to find relevant care services, navigate through different providers or organizations, book appointments, complete questionnaires and communicate with their care provider, while being able to stay on top of their care journeys.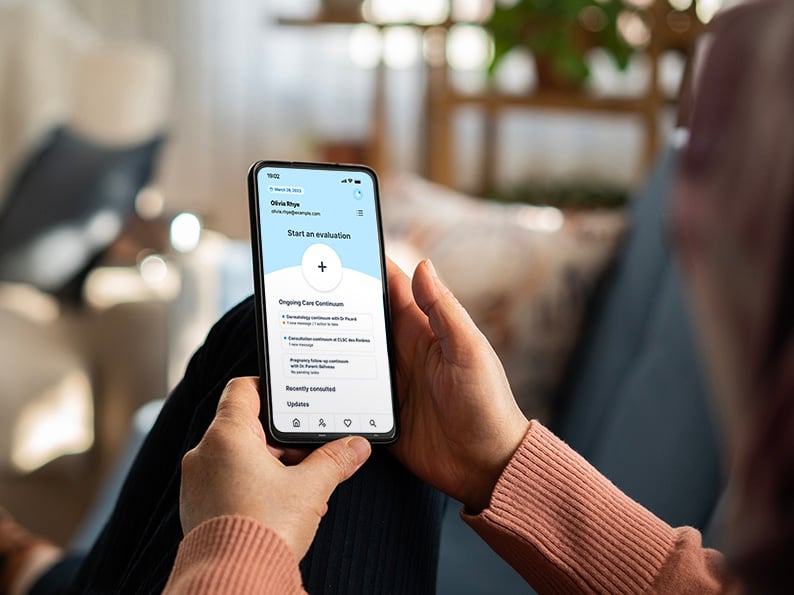 Provide a secure and efficient way to share data by protecting sensitive information through consent management and revocation mechanisms, and allowing for credential verification through electronic signature.
Patient Front Door Solution Results :

80%+ ease of patient follow-up
77%+ better management of patient care
100% reduction of the risk of losing information
Digital Credentials
Allow privacy-focused credential issuance, verification and access to services for all actors in the healthcare system.

Our Digital Credentials Solution is a comprehensive suite offering a range of benefits, including the management identity-based admissibility criteria, allowing privacy-preserving disclosure and workflows and enabling safe and secure access for all actors.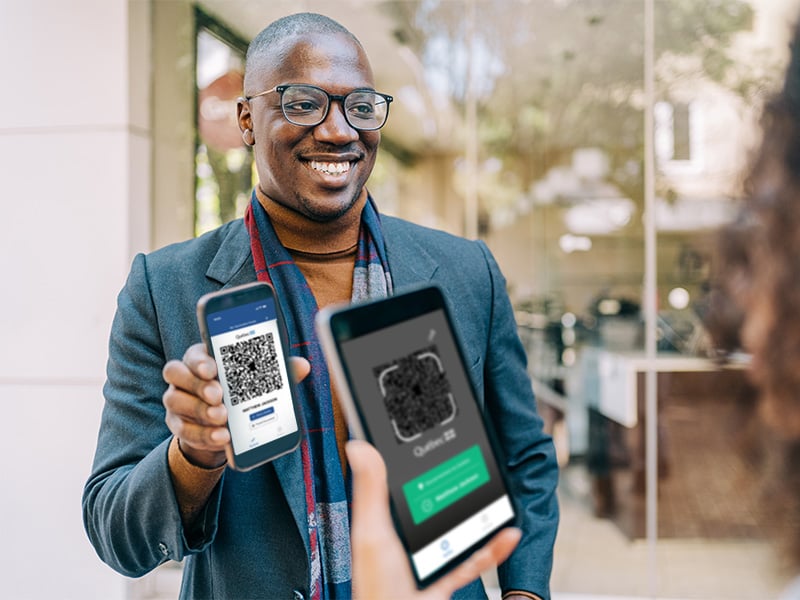 Our multi-jurisdictional and flexible solution includes a circle of care, representation, and delegate management. It has automated and human-assisted verification flows, unsupervised document recognition, and strong authentication capabilities. Perfect for managing digital credentials.

Digital Credentials Solution Results :

4 governmental clients
60 countries supported
6M+ downloads
#1 App Store Canada
10M+ users
60M+ saved in 2 years

7M+ vaccine passports installed within Québec (VaxiCode and VaxiCode Vérif)

1.5M+ vaccine passports installed outside Québec (Saskatchewan, Newfoundland and Labrador)
Solutions for the whole continuum
A range of solutions to help governments and healthcare organizations to increase efficiency.