How We Help
We pair proven technology with custom services and support to help our healthcare partners achieve their strategic goals.
Collaborative Partnership
A Partnership Approach
We are firm believers that together, we go further. Your digital health technology partner needs to be dependable, with proven expertise and integrity. Your partner needs to understand your unique workflows, processes, aspirations, and limitations in order to help support and optimise them. That's us.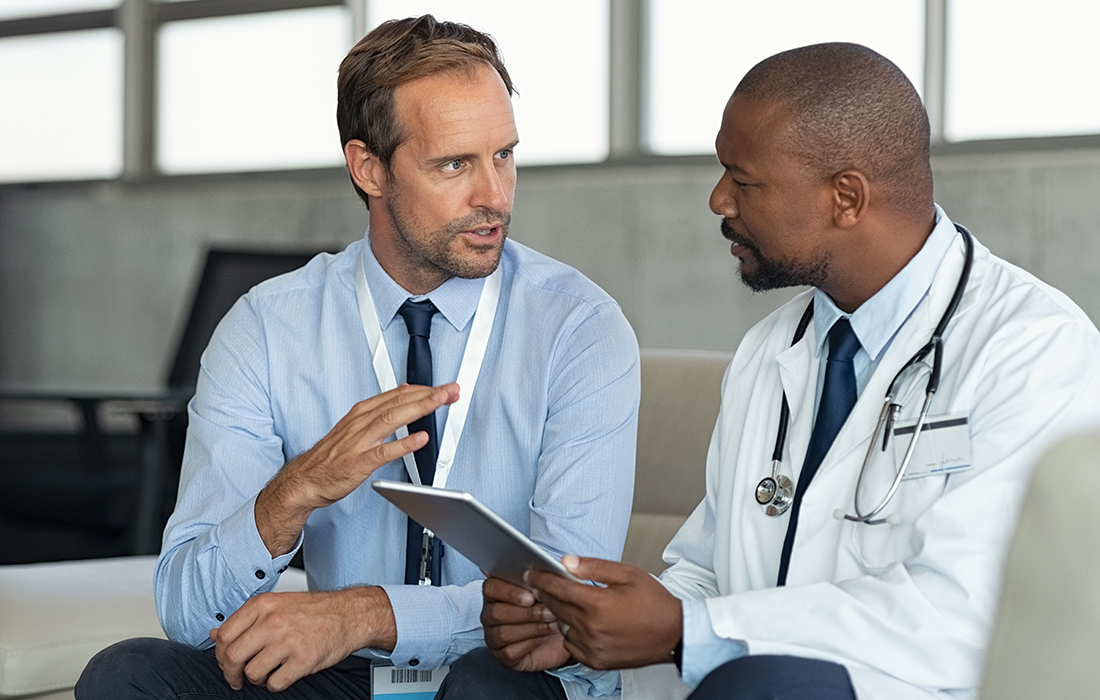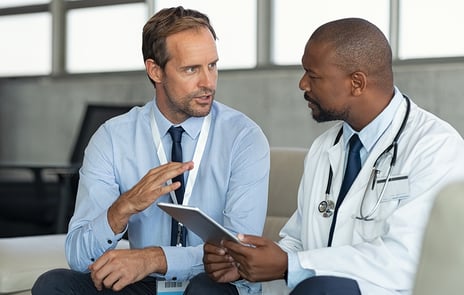 At Akinox, we'll listen to your needs and work together to develop solutions that are fast, efficient, pragmatic, and free of limitations—even if they need to be created from scratch.
With years of industry experience and as a trusted government partner, we understand our clients' needs and have developed the tools to implement an agile, responsive, and collaborative approach.
Our platform, solutions, and services are as collaborative as they are innovative. Tapping into a deep understanding of the healthcare industry and a strong track record of past successes, we partner with governments and healthcare organisations in every sense of the word.
We're always available, always listening, and always providing valuable support, services, and solutions for our partners when they need it most.
Explore our innovative platform
DEDICATED PARTNERS
How We Support Our Partners
We're committed to being responsive, accountable partners, working alongside healthcare organisations to serve as a true extension of their teams. To help our partners get started, we offer the following:
Strategic program design
We start with assessing each organisation's unique needs, strategic goals, and current challenges. Then, we create an enterprise architecture review and leverage our learnings to design a custom-tailored, scalable solution for each customer.
New client onboarding
With a strategic program designed based on our partners' unique needs, we collaborate and work together to provide comprehensive onboarding that sets them up for success.
Customisation & interoperability
Along with program design and implementation, we ensure interoperability, integrating solutions across silos and existing workflows. We also work with our partners on portal customisation and set them up to use our business intelligence and reporting functions.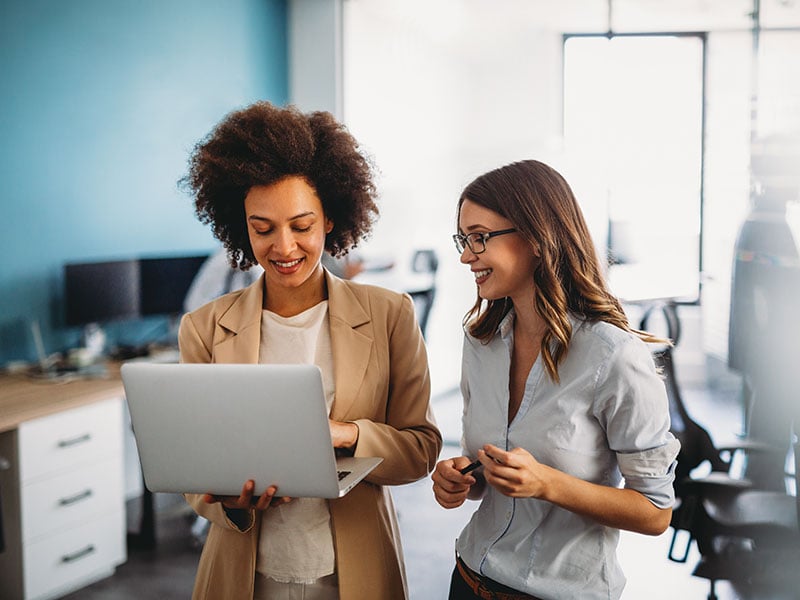 Training & implementation
Our implementation team helps to deploy defined solutions, integrate technology, and provide hands-on training, "go live" support, and change management guidance.
Continuous improvement & support
We're committed to continuous improvement. Our team provides performance monitoring and business intelligence to support program growth and quality assurance. Additionally, we provide ongoing support and regular accreditations for all of our products.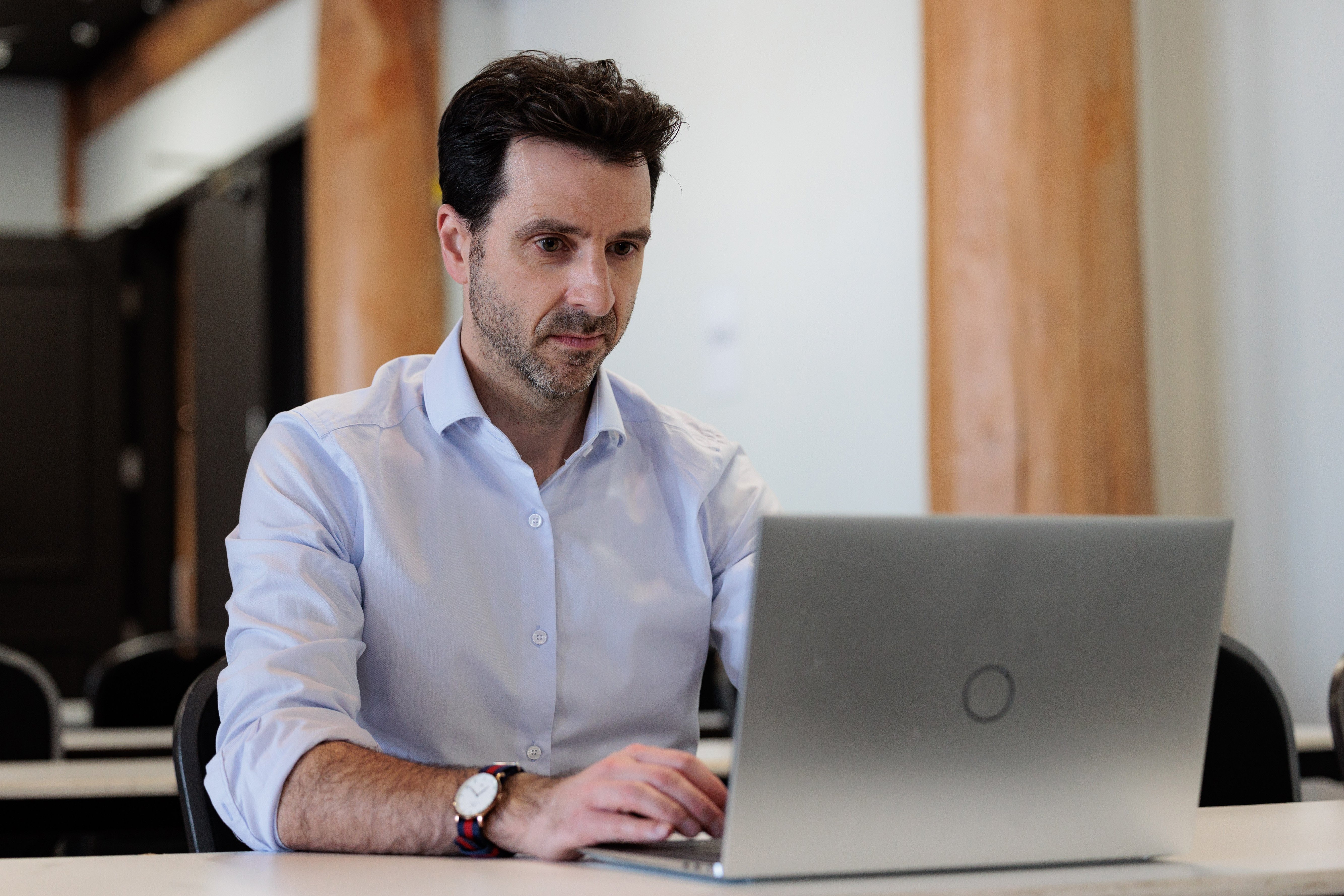 BI/data warehousing
There's strength in data, and we can help store it. Akinox helps our healthcare partners gather, organise, analyse and visualise proprietary business intelligence to discover data trends, identify patterns, and pinpoint best practices for program optimisation.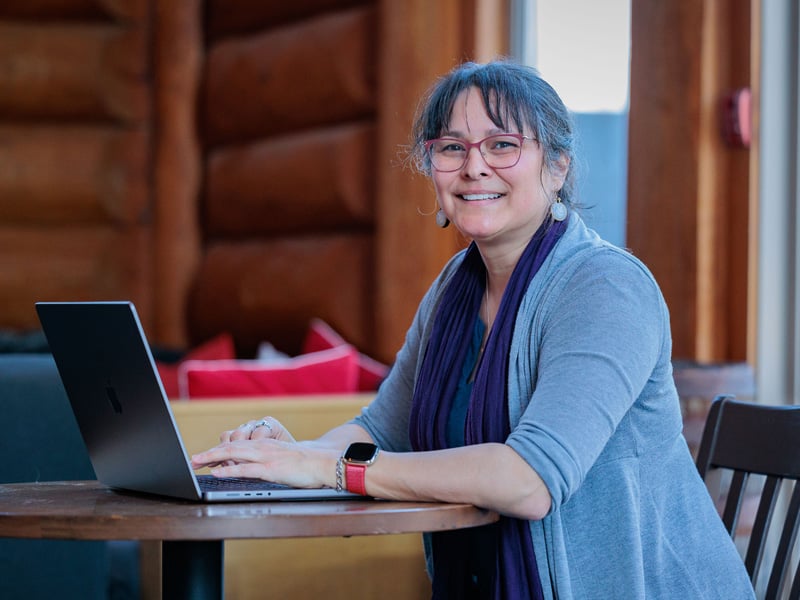 Expert Guidance
Our Proven Methodology
Our proven, effective, context-aware methodology is uniquely designed to accommodate varied, large-scale projects, using agile, non-agile, and hybrid approaches. Leveraging decades of healthcare expertise, Akinox effectively and strategically guides our customers, offering strong support, data-driven recommendations, pragmatic rationale, and change management guidance to find and follow the quick road to success.
Latest health technology and innovations
Services & support from healthcare experts
Proven results and return on investment
Responsive, accountable partners
Agile and effective methodology
Fast, flexible solutions to problems