Case Study: Akinox Enables the Province of Québec to Contain the Coronavirus
See how Akinox supported the Québec government during the COVID-19 pandemic.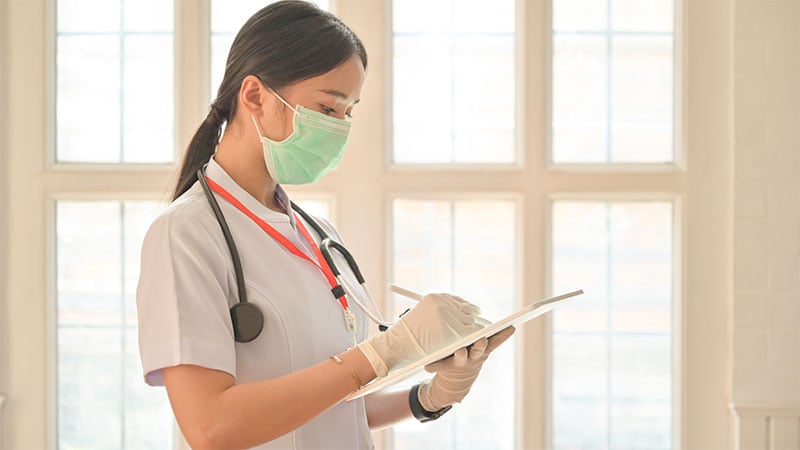 At the beginning of the COVID-19 pandemic, the Québec government struggled with manually contacting citizens who tested positive for the virus. With more cases in Québec than the rest of Canada combined, keeping pace with the pandemic and slowing the spread of disease was daunting—especially with manual, inefficient workflows and a lack of innovative technology.
To aid them in the fight, Québec's public health authorities identified the need for a scalable solution to rapidly integrate and improve the efficiency of its contact tracing, ensure citizens received timely support, free up key resources, streamline data entry and reporting, and more. That's when Akinox entered the picture.
Fill out the form to download the case study and learn how Akinox achieved measurable results for the Québec government.