Book a Consultation
Connect with us to learn how partnering with Akinox can benefit your organisation.
Want to see for yourself how Akinox is transforming healthcare to achieve more efficient, patient-centric care across the continuum? Join us for a free consultation to discuss your unique needs, learn more about what we do at Akinox, and work together to determine whether a partnership is the right fit.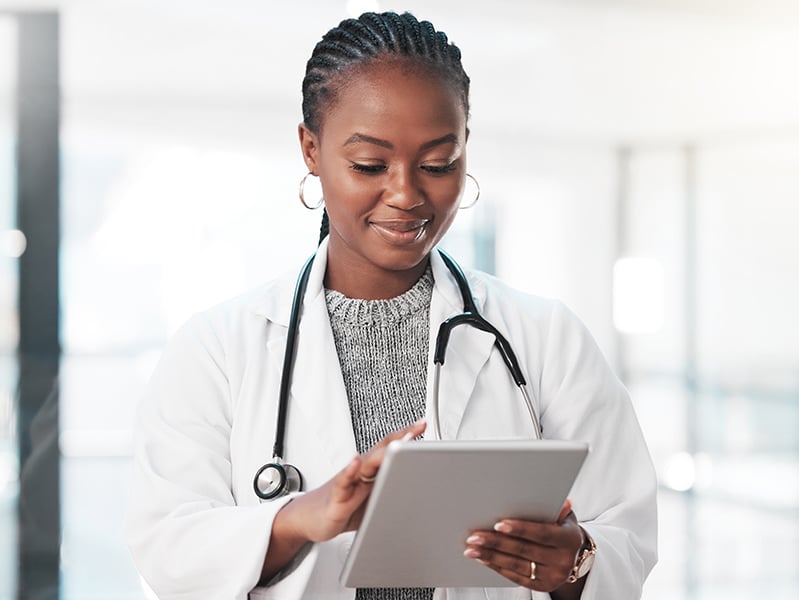 Fill out the form to request a consultation, and one of our expert team members will be in touch shortly.