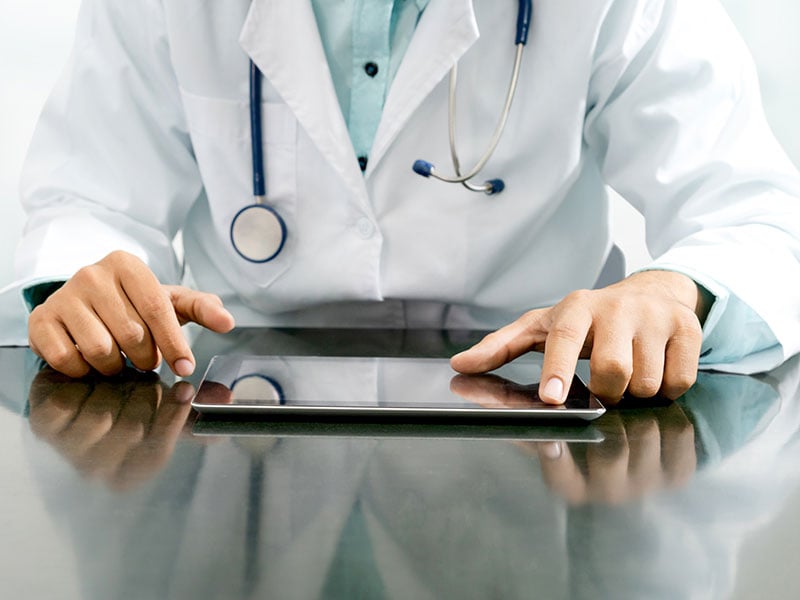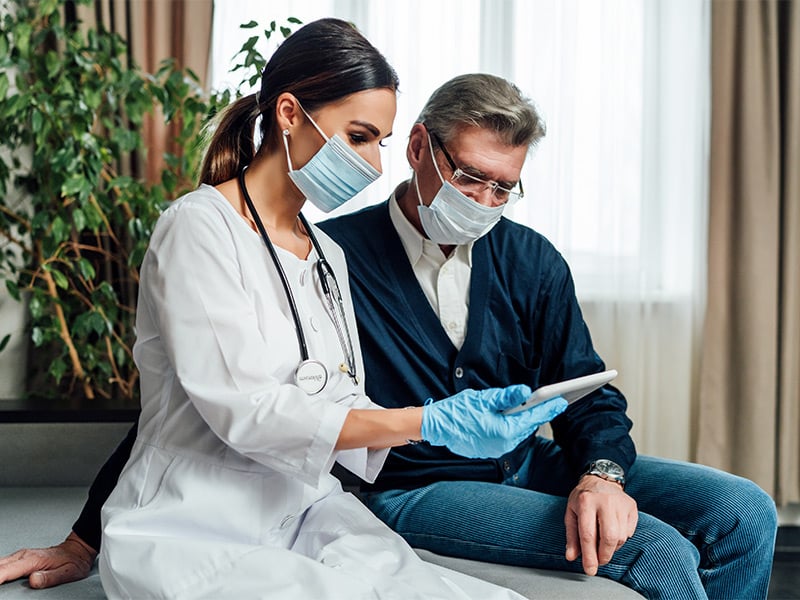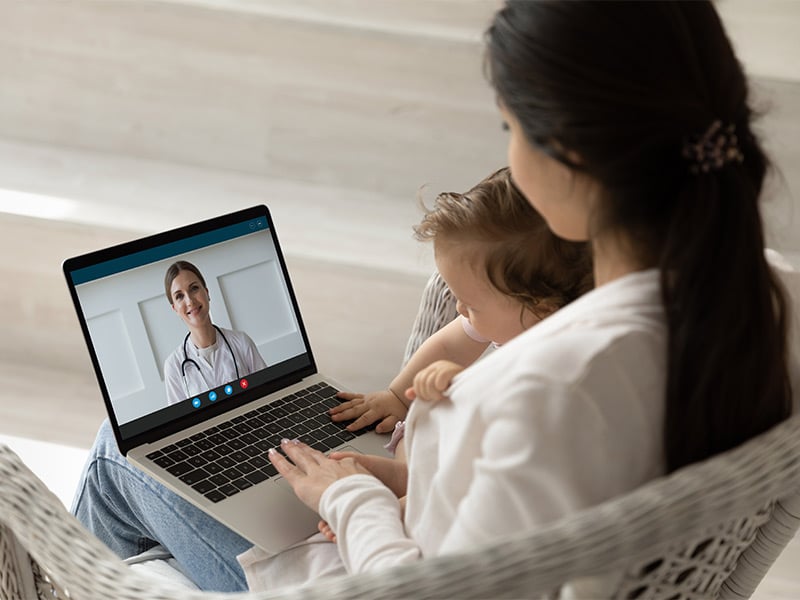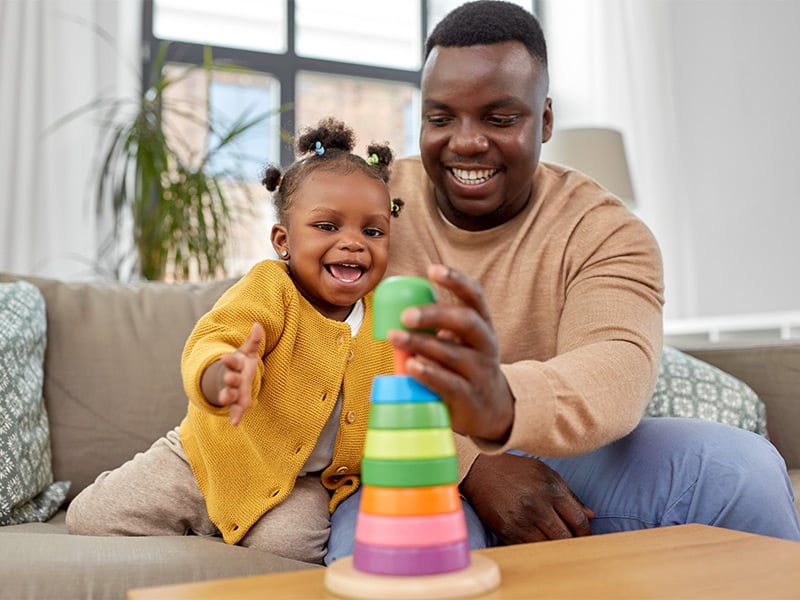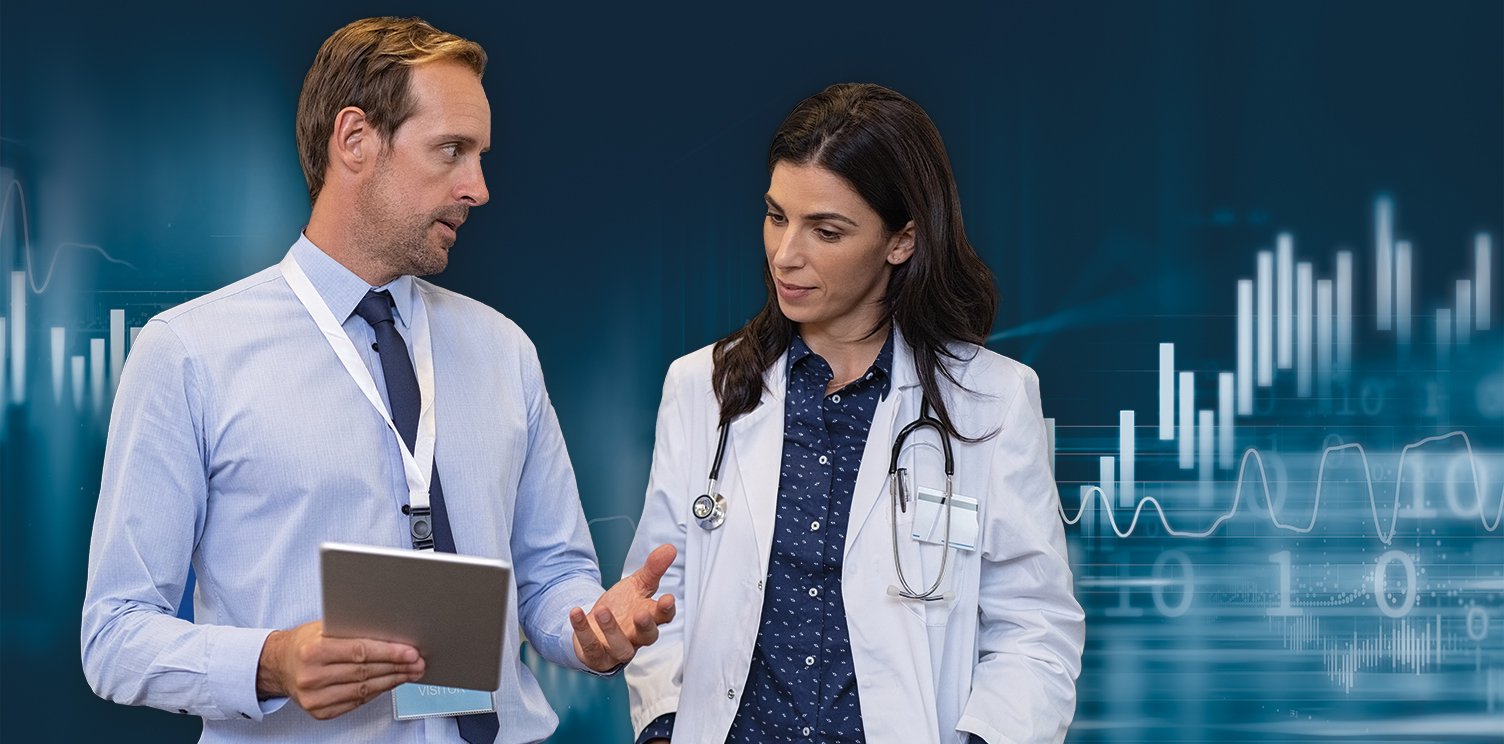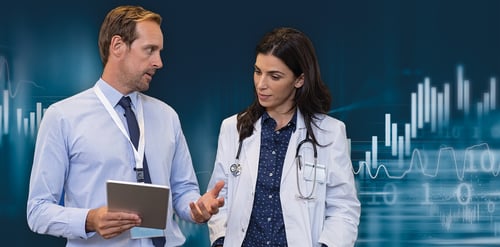 Leverage the healthcare of tomorrow, today
Akinox is a proven technology partner that develops, implements and supports integrated digital healthcare solutions through platforms, products and services that empower public and private efforts to maximise quality and value in transforming the entire continuum of patient care. See for yourself the impact that Akinox is making.
Serving
0
+
health care professionals
Optimized for
0
+
specialties
We're proud to partner with:











For too long, healthcare organisations and government agencies have struggled to find technology that meets the growing needs of their staff and patients. Siloed healthcare services have roadblocked innovation, preventing the move towards more efficient, quality, patient-centric care.
At Akinox, we're committed to achieving greater outcomes for patients. Since 2010, our technology has connected patients directly with healthcare providers.
We offer a range of solutions for various health scenarios, from virtual care and digital process automation to early childhood learning & development disability diagnosis, pandemic response, and more.
Proud to be a trusted government partner, Akinox met and exceeded expectations amid the COVID-19 pandemic by delivering efficient, robust, and easy-to-use solutions. With years of industry experience, we understand our clients' needs and deliver solutions with confidence.
We've developed the tools to implement an agile, responsive and collaborative approach to better serve our clients.
Solutions
How Akinox Serves Healthcare Pioneers
Leveraging industry expertise, we preempt the solutions our customers are looking for in a comprehensive, digital healthcare platform. We partner with the world's leading clinicians, researchers, and healthcare administrators to maximise quality and value in ways that positively impact the entire healthcare system, all while ensuring the best possible patient outcomes.
Platform
A Universal Solution for Healthcare Excellence
Some healthcare platforms get weighed down with a complicated tech stack, which can slow down internal processes and jeopardise patient satisfaction.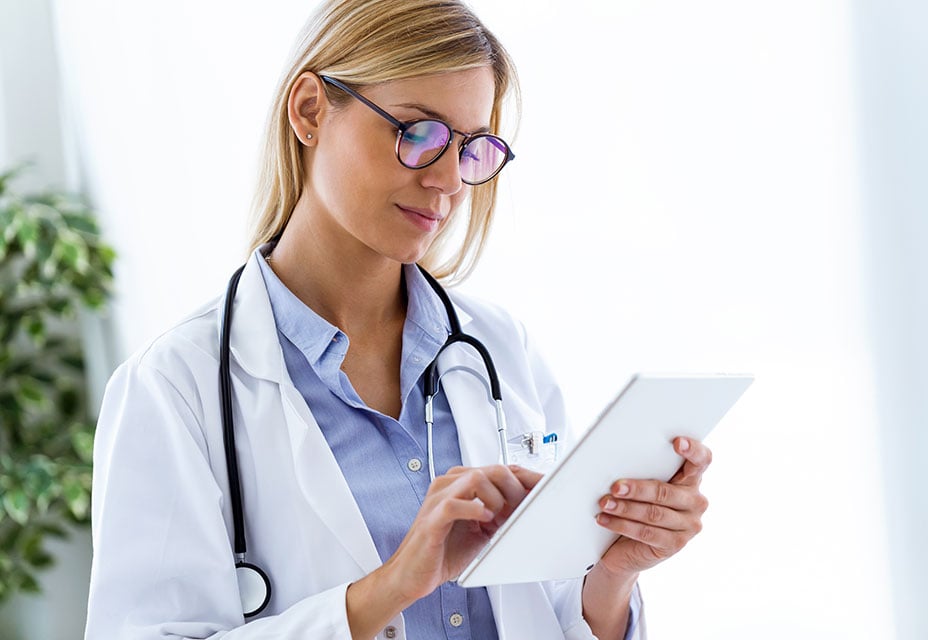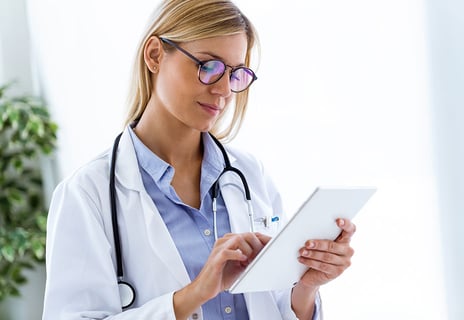 Our comprehensive, interoperable, web-based platform is built with the latest technologies to keep you one step ahead of the curve, and backed by ISO 9001 and ISO/ICE 27001 certifications that confirm our solutions are appropriate, effective, and continually improved.
Leverage Akinox's adaptable, scalable, innovative platform to deliver patient-centric care without compromising your security standards or putting confidential health information at risk.
End-to-end encryption, two-factor authentication, and full change history audit to keep your information protected at all times. Role-based data access and interactive dashboards allow for building advanced data-warehousing and assessing data-related trends.
Akinox's interoperability allows for asynchronous upload and seamless integration with EHRs, EMRs, ADT, PACS, video conferencing, and scheduling solutions used by clinical teams in any care setting, from acute care to community health.
Explore our innovative platform
Approach
We Work the Way You Do
At Akinox, we know what you're up against. For more than a decade, we have developed and deployed a wide range of digital health solutions to promote better patient outcomes and greater continuity of care.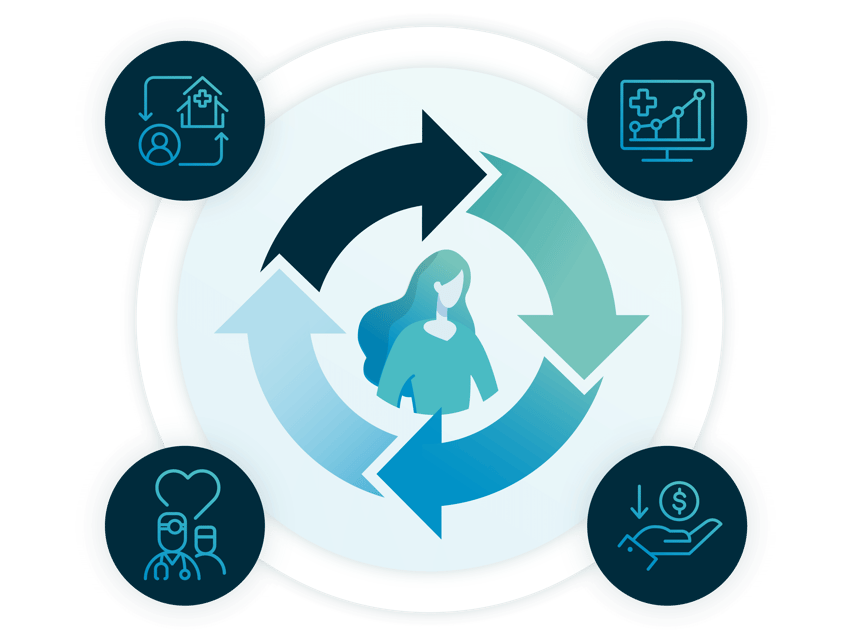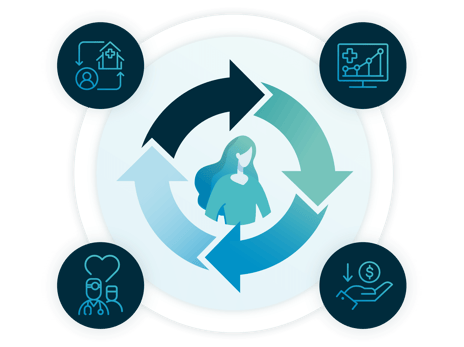 Our expertise, strong partnerships, and data-driven approach give us unique insight into the evolving needs of today's healthcare patients and professionals.
You need an accountable digital health technology partner who understands your workflows, processes, goals, and limitations. That's us.
We can provide support and solutions tailored to your needs, serving as a true extension of your team.
Together, we'll help you realise patient-focused care.
Explore our unique, proven approach
From the very beginning, Akinox has been deeply
committed to serving the evolving needs of patients and professionals across the care continuum
Long before the COVID-19 pandemic, we built a name for ourselves as a trustworthy partner and experienced leader in healthcare and technology innovation. We envision a future where all citizens and populations have access to customised healthcare plans that enable them to lead healthier, happier lives—and we're bringing that vision to life with our proven, cutting-edge solutions.
Learn more about our story