Showcase e-Health Conference & Tradeshow 2023
Québec's GAP: A Joint Effort to Tackle Primary Care Access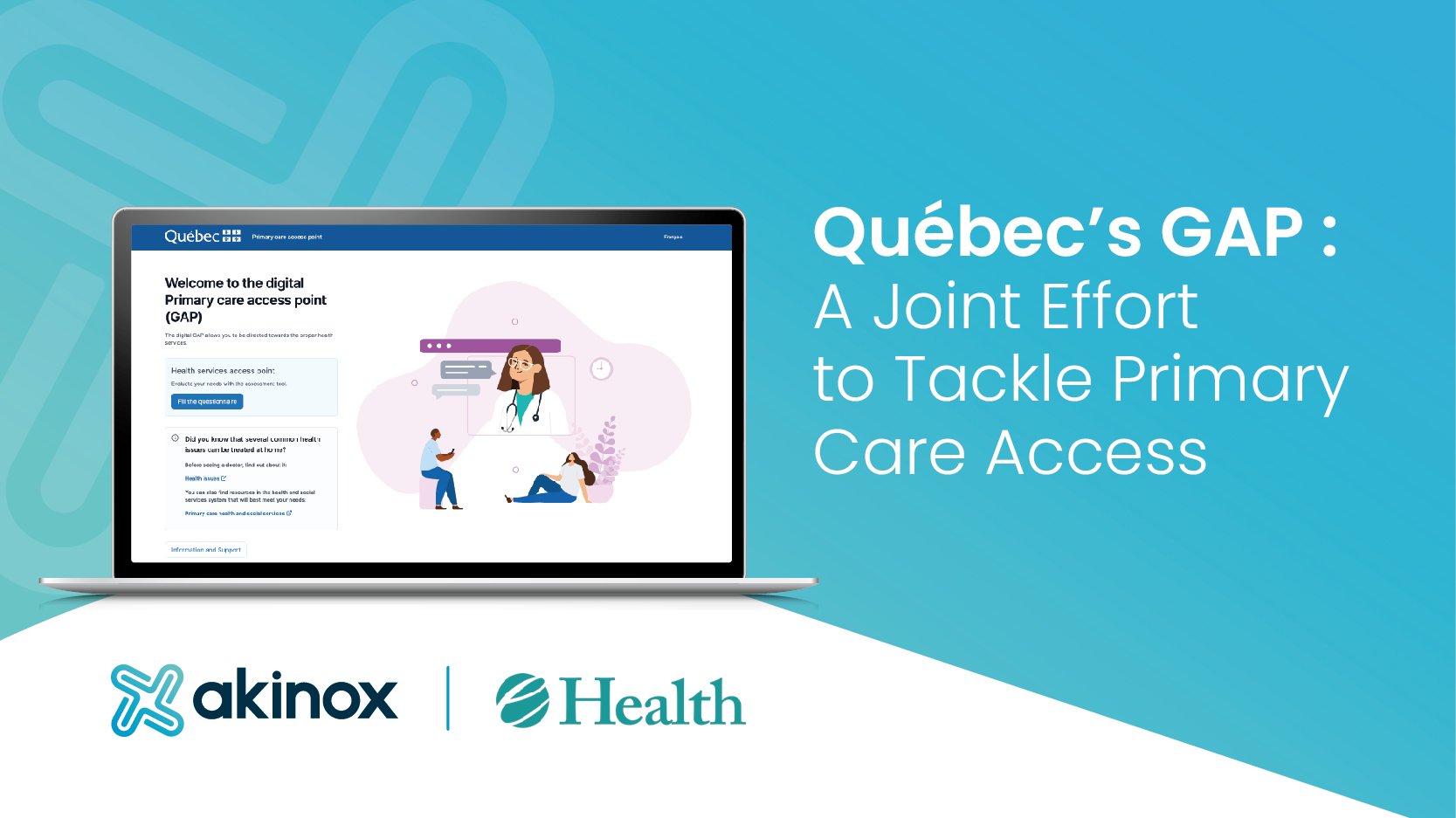 e-Health Conference & Tradeshow
Digital technology at the heart of the practice
P3 Showcase | Pod 4 | 11 h 30
Building on agile methodology that proved successful to enact large impact solutions in record time during the pandemic, Akinox and the Quebec Ministry of Health and Social Services (MSSS) are helping deploy an integrated digital front door to facilitate care access and navigation for all Quebec citizens.
The Guichet d'accès à la première ligne (Primary care access Gateway) is a joint effort between public and private organizations to provide better and faster access to care for attached and unattached patients across the province.
This showcase will explore key success factors behind the public-private partnership that enabled rapid deployment of the solution, including governance, enterprise architecture, interoperability standards, and user experience for clinicians, patients, and policy-makers.
Want to know more about Akinox? Schedule a meeting with us.
Our speaker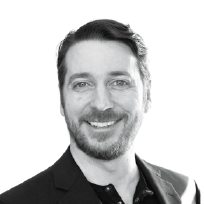 Alexander Dahl

Alexander Dahl, Founder and CEO of Akinox, Alexander Dahl is driven by a profound idealism and belief in the capacity for human beings to better the world when working together beyond silos and divisions.
A citizen of three countries and raised in Africa, Europe and the South Pacific, now settled in Canada, he is passionate about building technology to improve access to quality care for all – from the most remote villages in the Great North to the densest urban jungles and mega-hospitals.
Since they say: "hire your weaknesses," (and he has many), at Akinox he gets to work with a truly outstanding team of brilliant and diverse individuals spread across continents, all committed to making a difference by helping transform healthcare. He has spent over twenty years helping implement large-scale eHealth programs with governments and healthcare organisations, including pioneering one of the world's first large-scale enterprise telehealth solutions. He felt a strong sense of duty and privilege when Akinox was called upon to help Quebec with the COVID-19 pandemic response since March 2020, including outbreak management, automated case management and contact tracing, testing, and vaccination. The Akinox platform has now served over 7 million VCI SMART Health Card proofs of vaccination and seeks to intelligently address global challenges related to COVID-19 credentials.


---
Guest speaker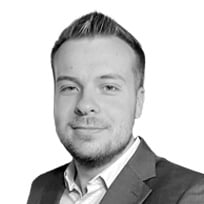 William Patry
Coordinator of Business architecture and orientations at General Directorate of University, Medical, Nursing, and Pharmaceutical Affairs at Quebec ministry of health



Having worked in the telecommunications and entrepreneurship field from a young age, William is a dynamic person who is always seeking new challenges.
Holder of a professional pilot license and an impressive technological background, he redirected his career at the beginning of the pandemic. William started in the Quebec healthcare system as a project manager, system pilot and orientation of the provincial covid-19 screening platform. this system was deployed throughout the province in record time, allowing for appointments to be made and covid results to be sent to all Quebecers.
Since then, he has accumulated his interventions in the technological assets of the Ministry of Health and now holds the position of principal orientation pilot of the Government appointment HUB.
The orchestrator project has been a resounding success, allowing the decompartmentalization of primary medical care in Quebec. This system is connected to all electronic medical records of clinics subsidized by the state.
In addition to his position related to the orchestrator, Mr. Patry also assumes the same responsibilities within the Primary care access point (GAP).
The Primary care access point (GAP) allows people without a family doctor to obtain a medical appointment or health service.