e-Health Conference & Tradeshow 2023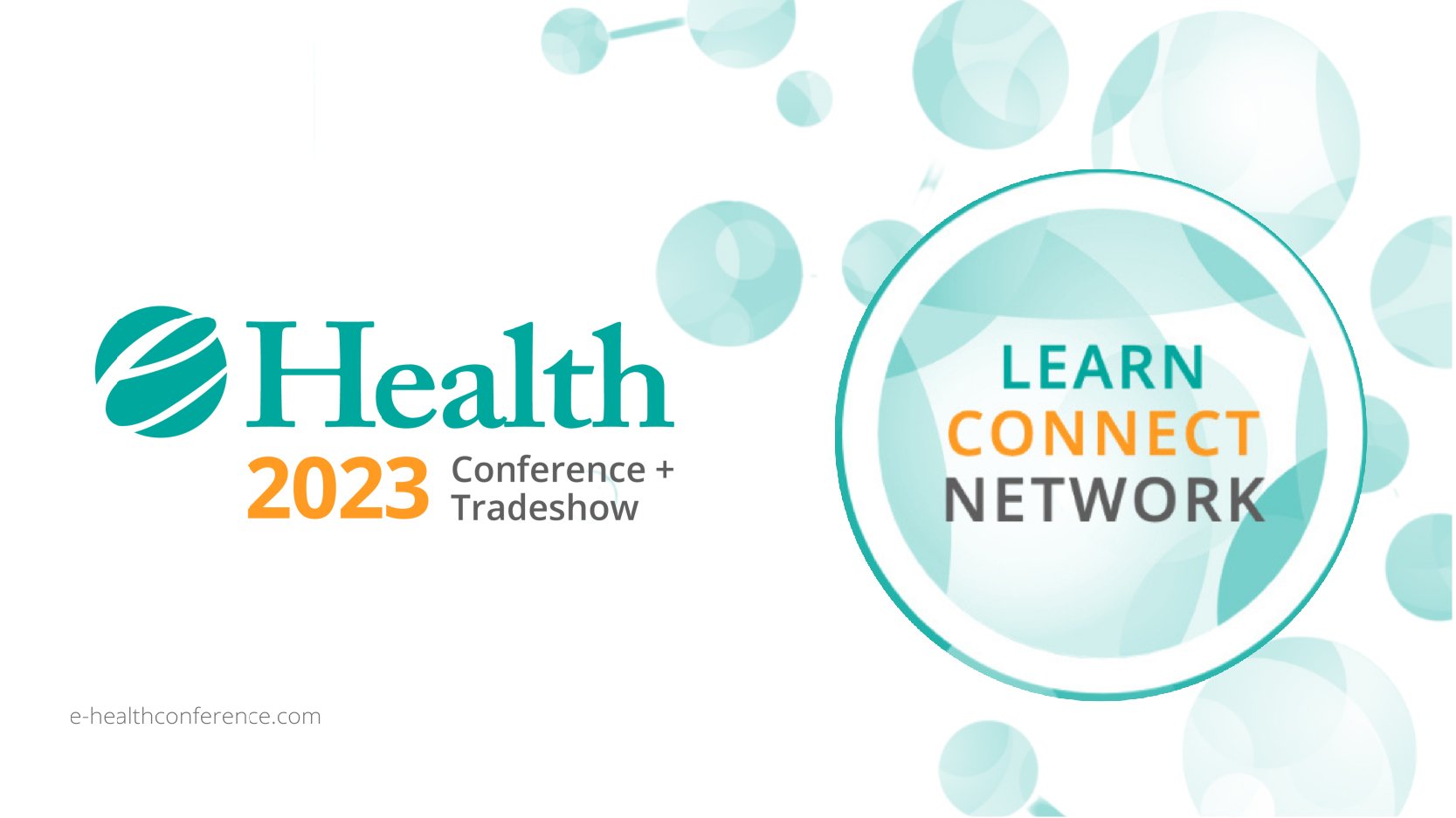 From May 28 to 30, 2023, the e-Health 2023 Conference & Tradeshow will be held at the Beanfield Centre in Toronto. This conference is the place where Canada's major digital health discussions take place.
Since its creation in 2000, e-Health has remained a key epicenter of digital health discussion and debate in Canada, attracting more than 1,500 health professionals each year. It is the ideal place to share challenges, successes and ideas with your peers, nationally and internationally.
The 2023 conference, the first in-person conference after three virtual editions due to the COVID-19 pandemic, will bring together the best talent in the Canadian digital health community as participants, panelists and presenters.
Our team of experts will be present on all three days to discuss our projects, our innovations and our latest achievements that contribute to the transformation of healthcare systems.
Come and meet us at booth 50 to discuss advances in digital health in Canada and around the world.
We look forward to meeting you!
Click here to register for the e-Health Conference & Tradeshow.
Want to know more about Akinox? Schedule a meeting with us.