First Line in Health 2023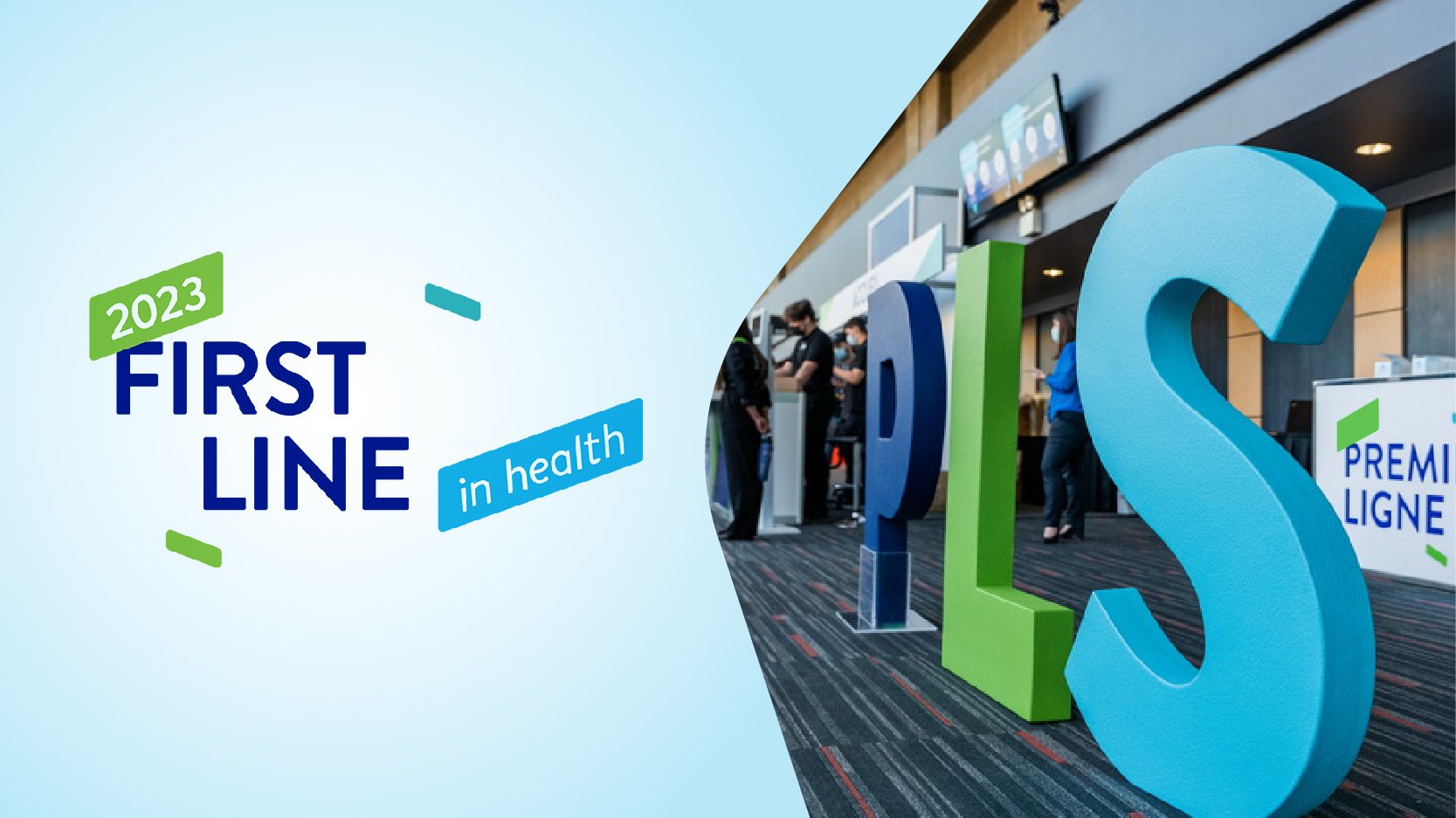 On April 27 and 28, 2023, our team of experts will be present for the second year in a row at the First Line in Health Conference at the Montréal Convention Centre.
First Line in Health is Canada's only event dedicated to the development, organization, and management of the frontline sector. The theme of this year's event is: The Frontline at the Heart of the Network.
For two days, panels on health technology and models of care organization and management will be offered to participants in order to bring out ideas and collaborative discussions on improving the daily life of front-line professionals and modernizing the health network.
It is a great opportunity to exchange with other health professionals and to refine your expertise and improve your network of contacts.
Come meet our team of experts, who will be onsite both days at booth 102, to discuss how technology and innovation can simplify the daily lives of healthcare institutions and professionals and improve the patient experience.
We look forward to talking with you!
Click here to register for the First Line in Health Conference.
Want to know more about Akinox? Schedule a meeting with us.