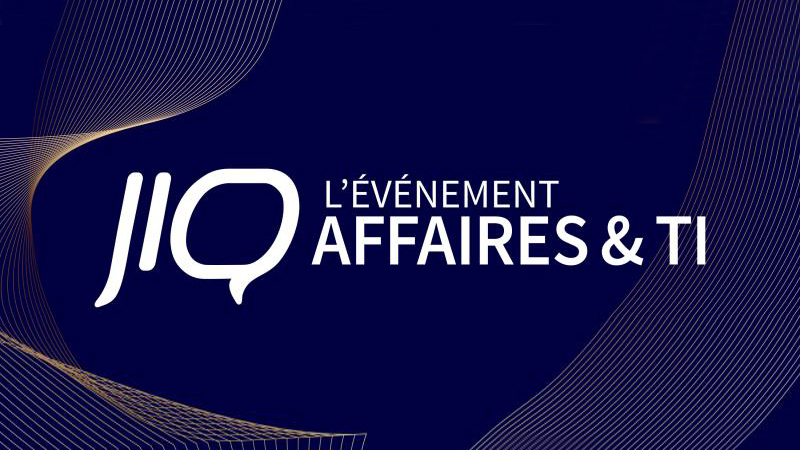 Organized by Réseau ACTION TI, the JIQ is the annual meeting of the IT and business community. It is a privileged opportunity for professionals from all fields to take the pulse of the industry, exchange knowledge and expand their network of contacts. Every year, close to 2,000 participants attends conferences and workshops.

During this event, which will take place on October 11 and 12, 2022 at the Nouvel espace, at the Centre de foires de Québec, Akinox was honored to be invited to present a conference during this edition in order to share its experience in the development of the application of the vaccine passport to the technological fight against the COVID-19 pandemic and the future use of the technologies developed.

Register here to attend this event.
Want to know more about Akinox? Schedule a meeting with us.